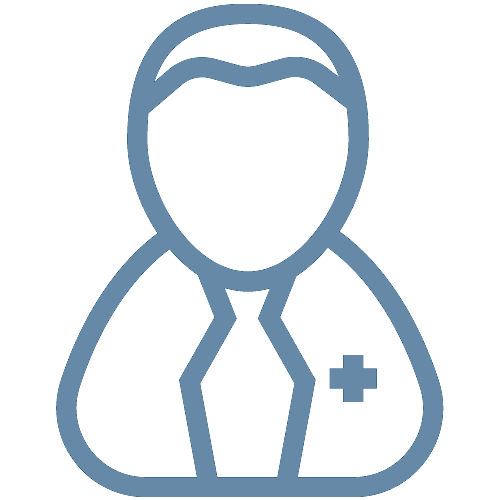 Dr. Frank Redelius, FICOI
Dear friends of the practice,
It is with much excitement and honor to share with you that I am the new full-time owner of Levens Dentistry! I have been serving the Colorado Springs area for over half a decade, and my family and I are excited to grow deeper roots in this beautiful community.
My blessings have been tremendous. These include marrying the woman of my dreams, creating two beautiful children and now providing quality dental care for the patients of this practice. 
My goal is to make your visit as stress (and pain!) free as possible. I want to assure you that all of your oral health care concerns will be cared for in the same thorough and professional manner that you have come to expect. The same staff you've grown to love and I are committed to the same standard of care and philosophy that you have been accustomed to. In addition, I'm thrilled to expand the services we provide by introducing in the near future: Invisalign, Cosmetic Cases, Implants, Digital Dentistry, and much more. 
I'm excited to meet and to get to know you and your family at your next dental visit. Please don't hesitate to reach out or to stop by the office if you have any questions!
With warm regards, 
Dr. Frank Redelius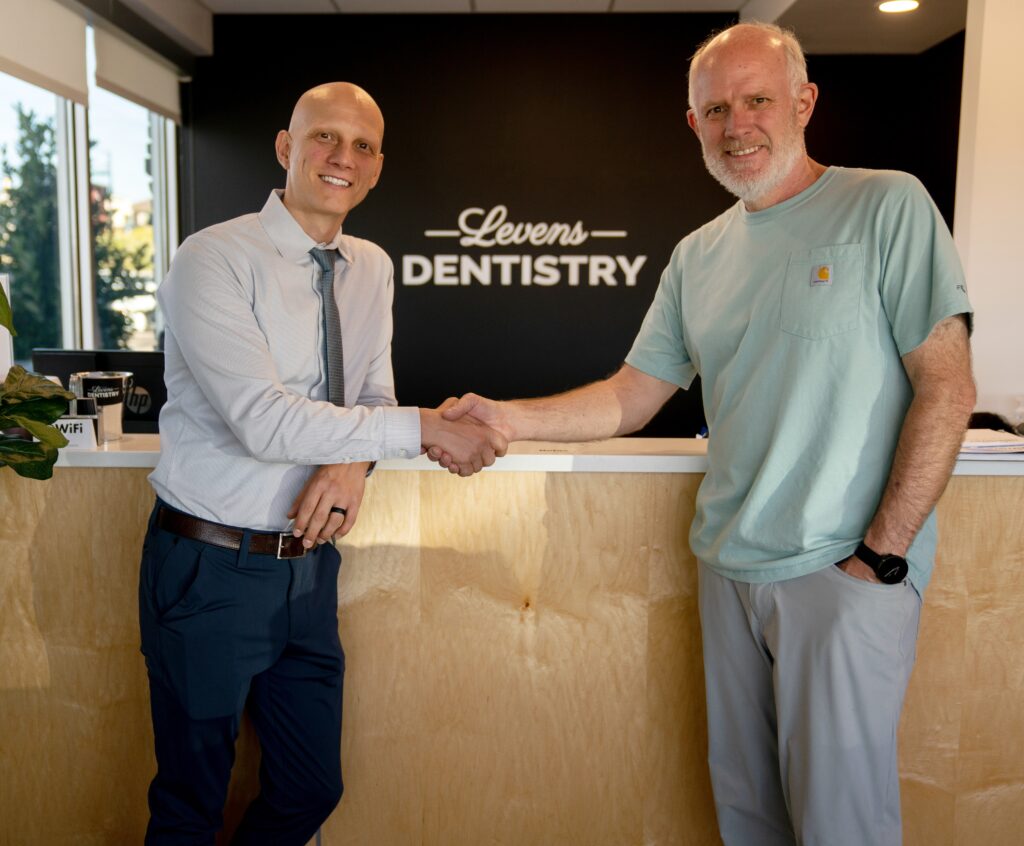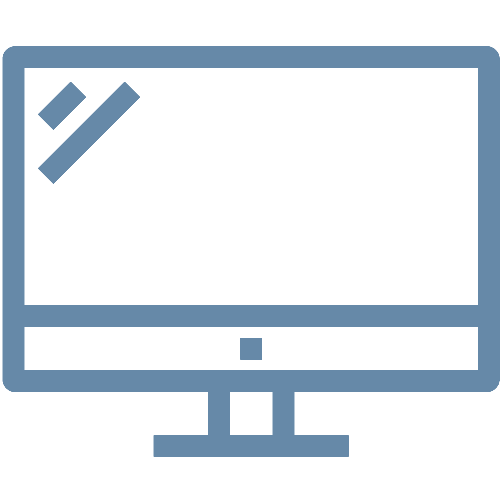 Digital Check-In
When you visit your dentist, you want to move through quickly and comfortably. Our digital check-in will take the hassle out of filling out forms and keep patients moving through the system with ease. Digital check-in also allows us to save your information so that you don't have to fill out the same paperwork before each trip to the dentist.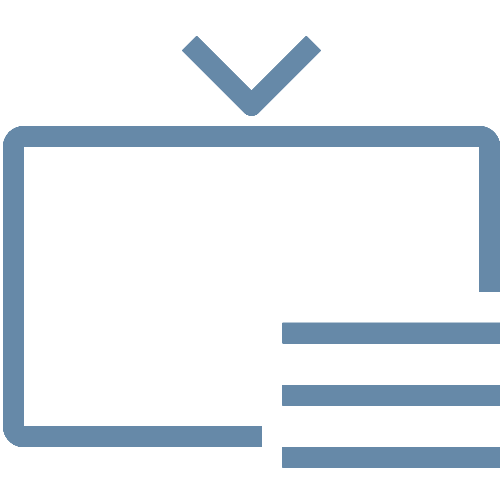 Televisions
At Levens Family Dentistry, we understand that the dentist's office can cause a bit of anxiety for some people. We want to do everything we can to alleviate that anxiety. Our office has televisions throughout to make your appointment a little bit more enjoyable. We'll even allow you to choose what channel you want the television on.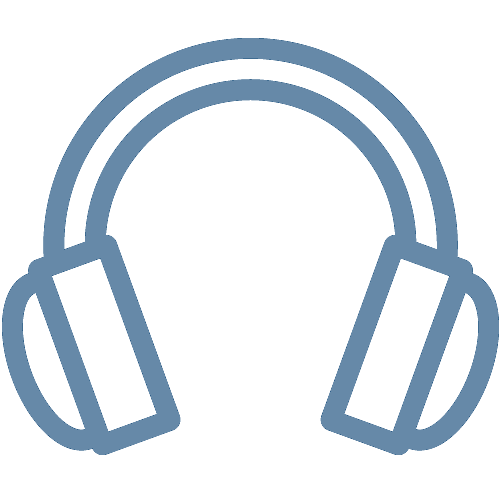 Noise-Cancelling Headphones
Not only do we have televisions, but we also offer noise-canceling headphones for your appointment. We connect them to our televisions so that you can enjoy your favorite show or music during your appointment.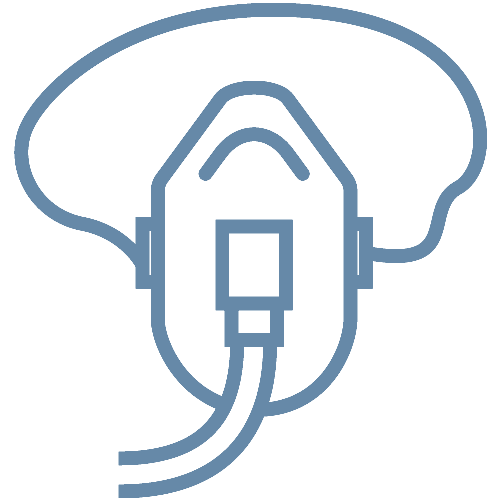 Nitrous Oxide Sedation
It is common for people to be stressed or anxious when visiting the dentist. However, finding the solutions can be a little bit difficult. Nitrous oxide sedation, otherwise known as laughing gas, is a time-tested method for relieving stress and anxiety at the dentist office. It is different from an anesthetic because it doesn't put you completely to sleep but helps you relax during the process. Better yet, the effects of the gas wear off in just five minutes, a much short time frame than a traditional anesthetic.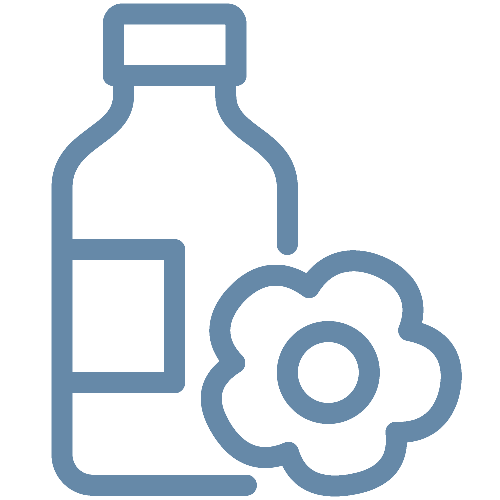 Essential Oils
We also use aromatherapy in our dental office to help our patients feel more comfortable. Essential oils are reported to have calming properties.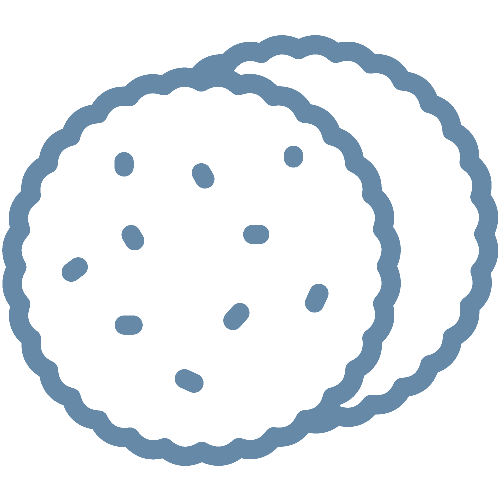 Delicious Cookies
Levens Family Dentistry not only wants to make your experience less anxious, but we also want to make it more enjoyable. We do that through our televisions and noise-cancelling headphones, but we also offer delicious cookies for our guests to snack on while waiting for their appointment. Enjoy a cookie in the waiting room while we prepare for your visit.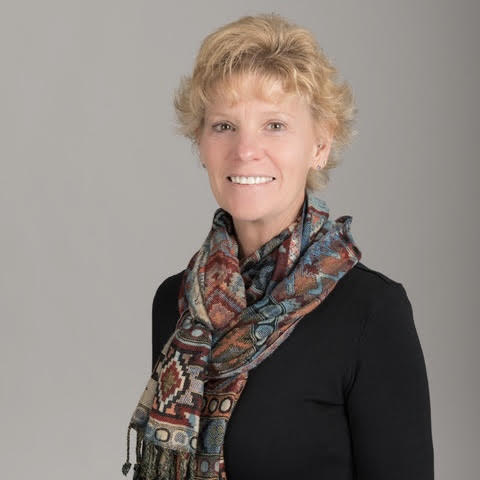 Cyndi has been a dental hygienist for over 40 years and got her degree from NWTC in Green Bay, WI. She has been happily married for over 40 years to her husband Paul and is a proud mother of two sons and grandmother to four grandchildren! Cyndi takes advantage of Colorado's beauty by camping and hiking. She also enjoys concerts, crafts and spending time with her friends and family.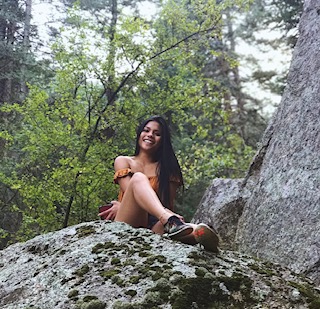 Ashley was born in Colorado but spent a good chunk of her childhood living in the Philippines! She loves trying exotic foods, running, hiking, snowboarding, and reading! She is the youngest of five siblings and has an identical twin sister. She is the proud dog mom of her husky, Nike.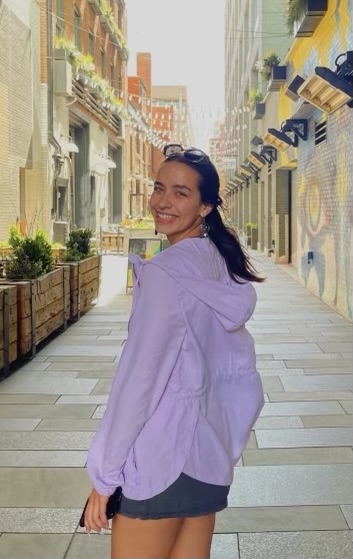 Ellen is a Colorado native, she comes from a family of 7 brothers and sisters. She enjoys skiing in the mountains, drawing, traveling, and going to concerts. Ellen is passionate about working in the dental field. She loves connecting with our patients and listening to their stories. Ask her about her cat, Gizmo! 🙂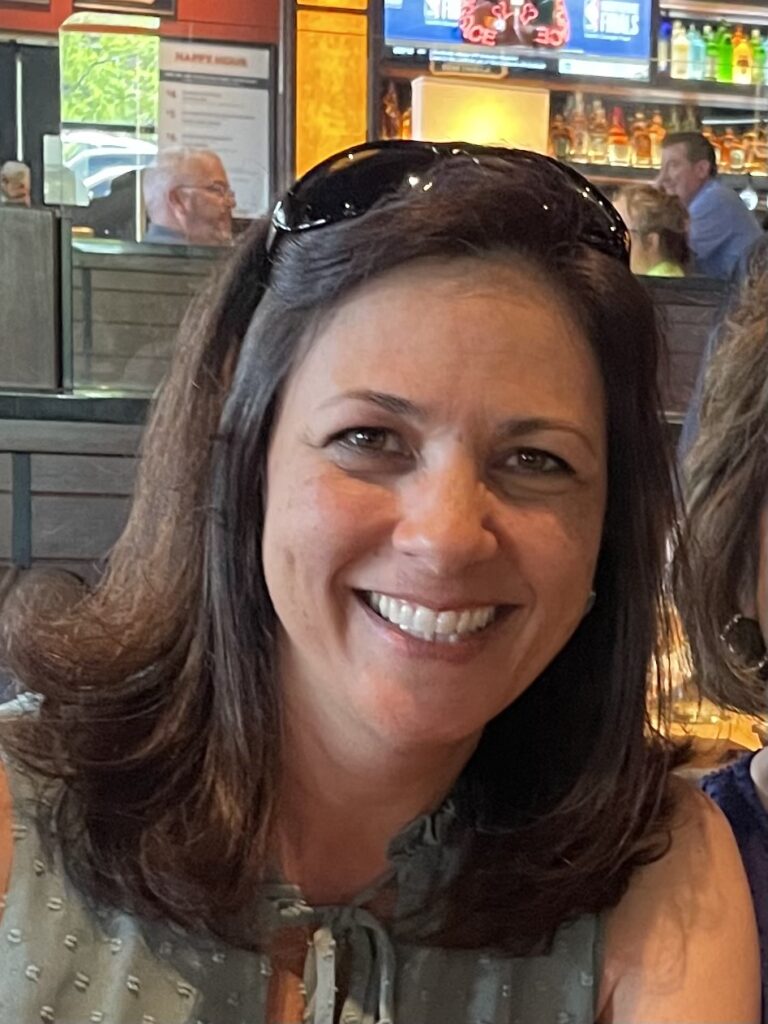 Malia was born and raised in Hawaii, but came to Colorado many years ago to become a CU Buff! After getting her graduate degree in business, she married her college sweetheart! They then traveled around to see the world for 23 years. Then the stars aligned and the Navy brought them and their 3 children back to Colorado. Malia enjoys hiking, biking, snowboarding, and spending time with her kids and now grandson! Malia hopes this will be where her family will finally call home.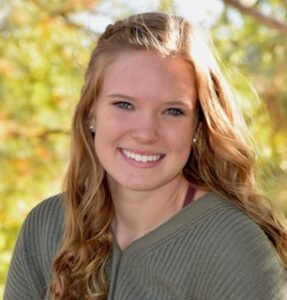 Megan was born and raised in Colorado Springs! She likes to spend her free time reading, hiking, or doing anything outdoors. She is close to her family and friends, and loves Jesus. Megan is currently studying at Pikes Peak State College to become a Hygienist!  
Come on in and see us! We would love to get to know you better!
To Glorify God in all that we do:
To earn the trust and respect of our patients: