Your Colorado Springs Dentist
We are a comprehensive dental practice offering general & preventative dental care - including Cosmetic, Restorative, Implant, and Surgical, and more!

Levens Dentistry is truly a comprehensive dental practice offering general and preventative dental care as well as cosmetic, restorative, implant, surgical, prosthodontic, TMJ pain, Botox, occlusal restoration, ClearCorrect and FastBraces orthodontics.
Beginning with your initial phone call and first visit to our office, we take the time to get to know you. We want to build lasting relationships with our patients and we want you to be comfortable at every dental appointment. Over the years we believe and are fortunate to have the kindest dental patients in town at our office!
We have cookies ready every day in our office. The cookies, the smiles that greet you from our front desk, and excellent gentle dentistry gives our patients more than one reason to smile. And, no worries- we do have a toothbrush, floss, and toothpaste for you.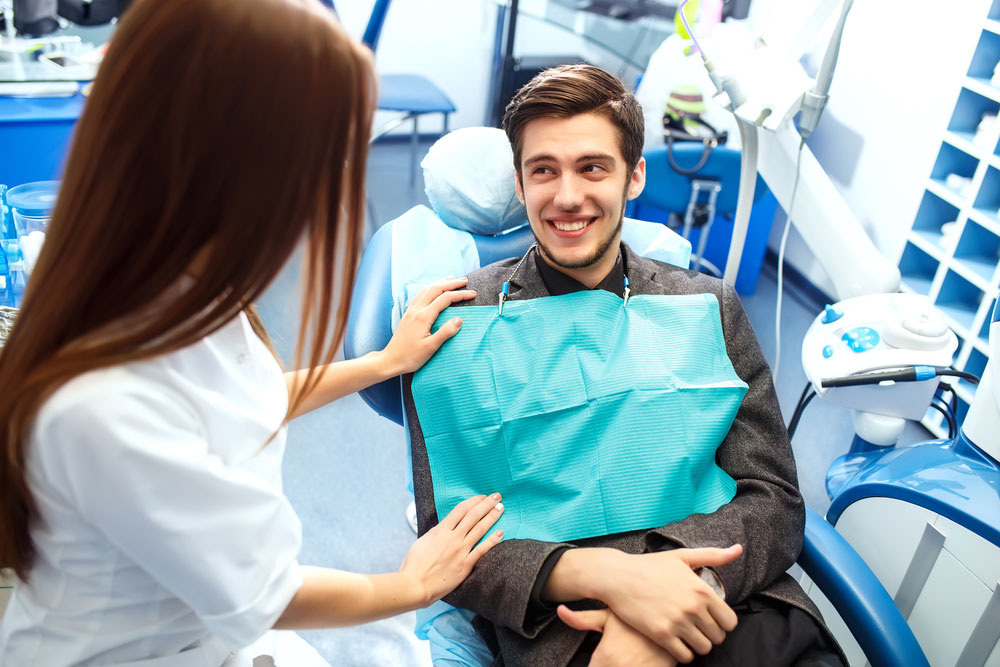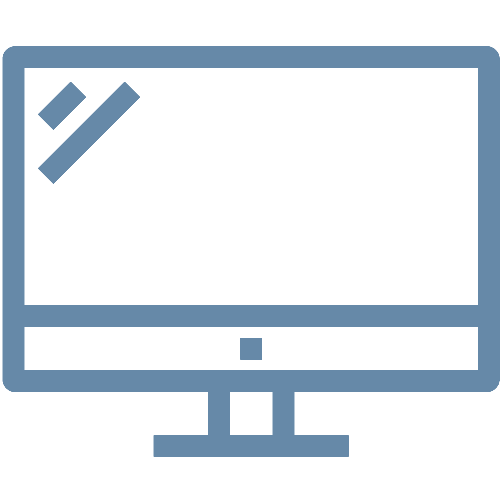 Digital Check-In
When you visit your dentist, you want to move through quickly and comfortably. Our digital check-in will take the hassle out of filling out forms and keep patients moving through the system with ease. Digital check-in also allows us to save your information so that you don't have to fill out the same paperwork before each trip to the dentist.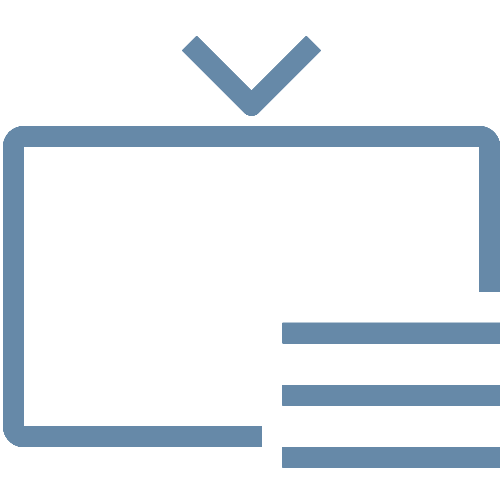 Televisions
At Levens Dentistry, we understand that the dentist's office can cause a bit of anxiety for some people. We want to do everything we can to alleviate that anxiety. Our office has televisions throughout to make your appointment a little bit more enjoyable. We'll even allow you to choose what channel you want the television on.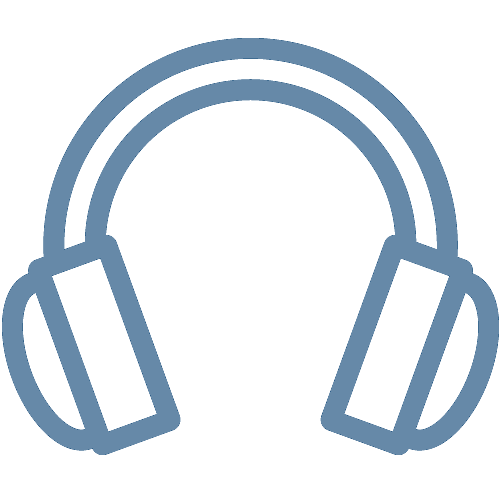 Noise-Cancelling Headphones
Not only do we have televisions, but we also offer noise-canceling headphones for your appointment. We connect them to our televisions so that you can enjoy your favorite show or music during your appointment.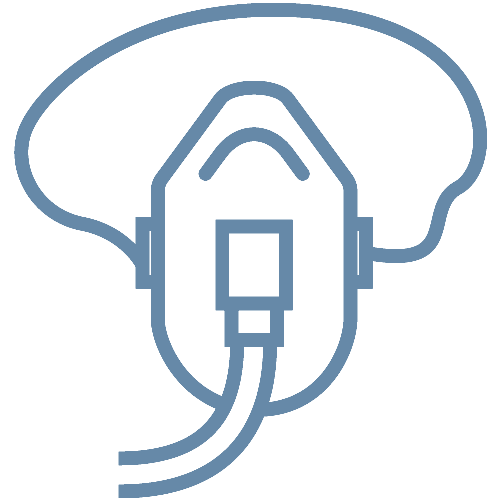 Nitrous Oxide Sedation
It is common for people to be stressed or anxious when visiting the dentist. However, finding the solutions can be a little bit difficult. Nitrous oxide sedation, otherwise known as laughing gas, is a time-tested method for relieving stress and anxiety at the dentist office. It is different from an anesthetic because it doesn't put you completely to sleep but helps you relax during the process. Better yet, the effects of the gas wear off in just five minutes, a much short time frame than a traditional anesthetic.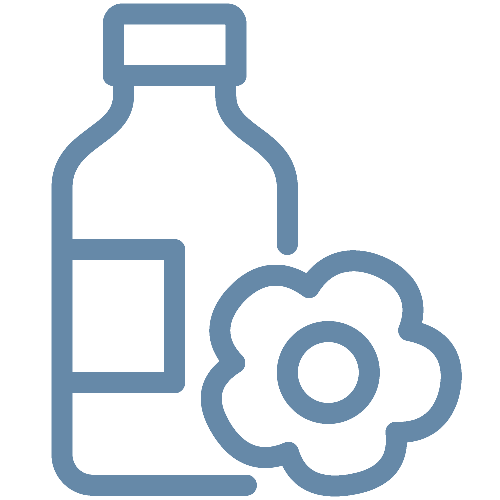 Essential Oils
We also use aromatherapy in our dental office to help our patients feel more comfortable. Essential oils are reported to have calming properties.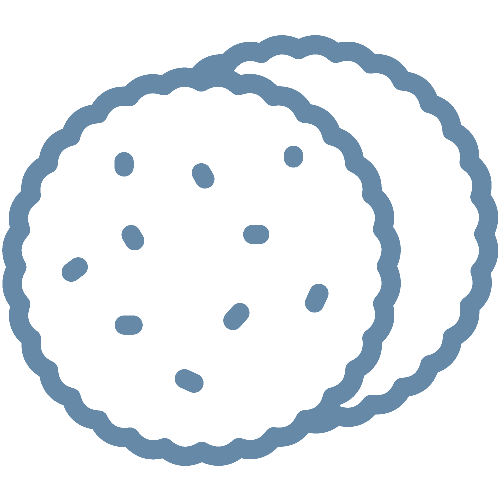 Delicious Cookies
Levens Family Dentistry not only wants to make your experience less anxious, but we also want to make it more enjoyable. We do that through our televisions and noise-cancelling headphones, but we also offer delicious cookies for our guests to snack on while waiting for their appointment. Enjoy a cookie in the waiting room while we prepare for your visit.
Oral health is an important part of your overall complete health. Behavioral psychologists report that smiling:
Can make us appear more attractive (what?!@#%! You are already so good looking!) to others and can lift our mood as well as the moods of those we do life with each day. And did you know that smiling can lengthen your life!
Each time you smile you throw a feel-good party in your brain because smiling activates neural messaging that benefits your health and happiness. The release of neuropeptides works to fight off stress, relaxes your body and can lower your heart rate and blood pressure.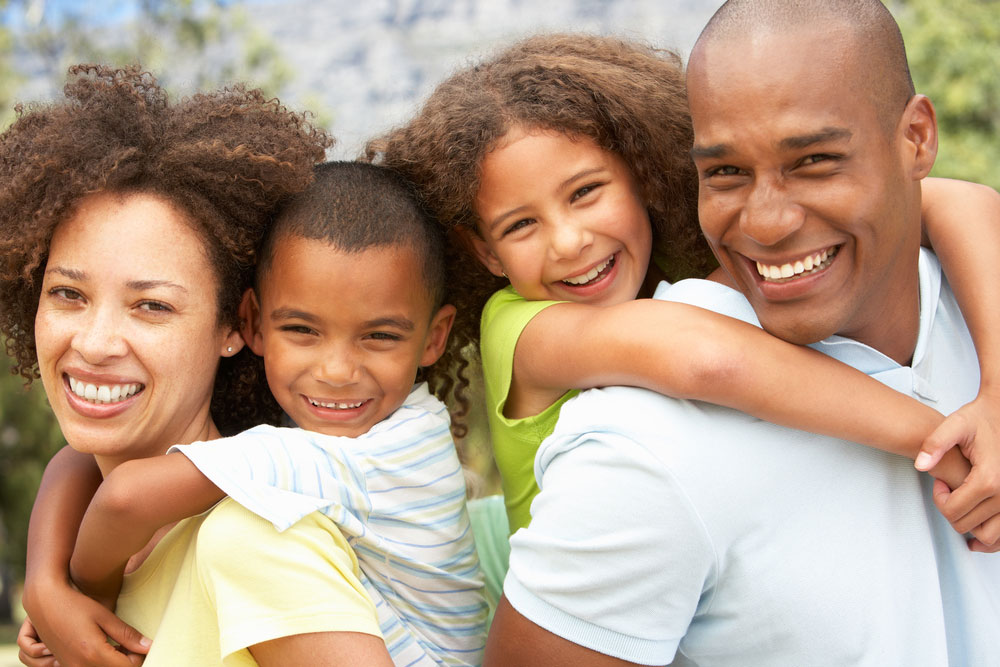 Did you know that smiles are contagious? According to a Swedish study – the part of the brain that is responsible for the smile on your face resides in the cingulate cortex and causes others to mimic you (no matter what facial expression)! So that gorgeous smile of yours – can affect the people you love – and all those other people too! So go ahead; what are you waiting for? Plant a smile on your face, show your pearly whites and let your smile SPEAK LIFE to those around you!
We have finally moved into our new building: 11681 Voyager Pkwy, #100 80921